Water covers 70% of our planet, and it is easy to think that it will always be plentiful; however, freshwater is scarce. Only 3% of the world's water is freshwater, and only one-third of that is suitable for human consumption. Furthermore, climate change alters the weather and water patterns worldwide, causing shortages and droughts. The situation will only worsen at our current consumption rate, and the global demand for freshwater will exceed supply by 40% in 2030 (UN Environment Programme, 2016).
A survey of the world's largest cities found that 1 in 4 is facing water scarcity. The list of cities most likely to run out of water featured some unexpected names, such as Cairo, Tokyo, Beijing, Istanbul and London (BBC News, 2018).
Around the world, 37 large reservoirs of fresh water lie underground, through which we rely on water to be deposited, stored and withdrawn. Twenty-one reservoirs are on track to be irreversibly emptied (Water Resources Research, 2015).
The World's Largest Aquifer Systems
Map data from GRACE, with credit to NASA/JPL-Caltech.
Earth's water is a finite resource. As a global collective, we need to rethink vital water uses to reduce the impact of water shortages. It's essential that, alongside encouraging people to reduce their use of these natural resources, we develop new eco-friendly products that reuse our resources and create a circular economy.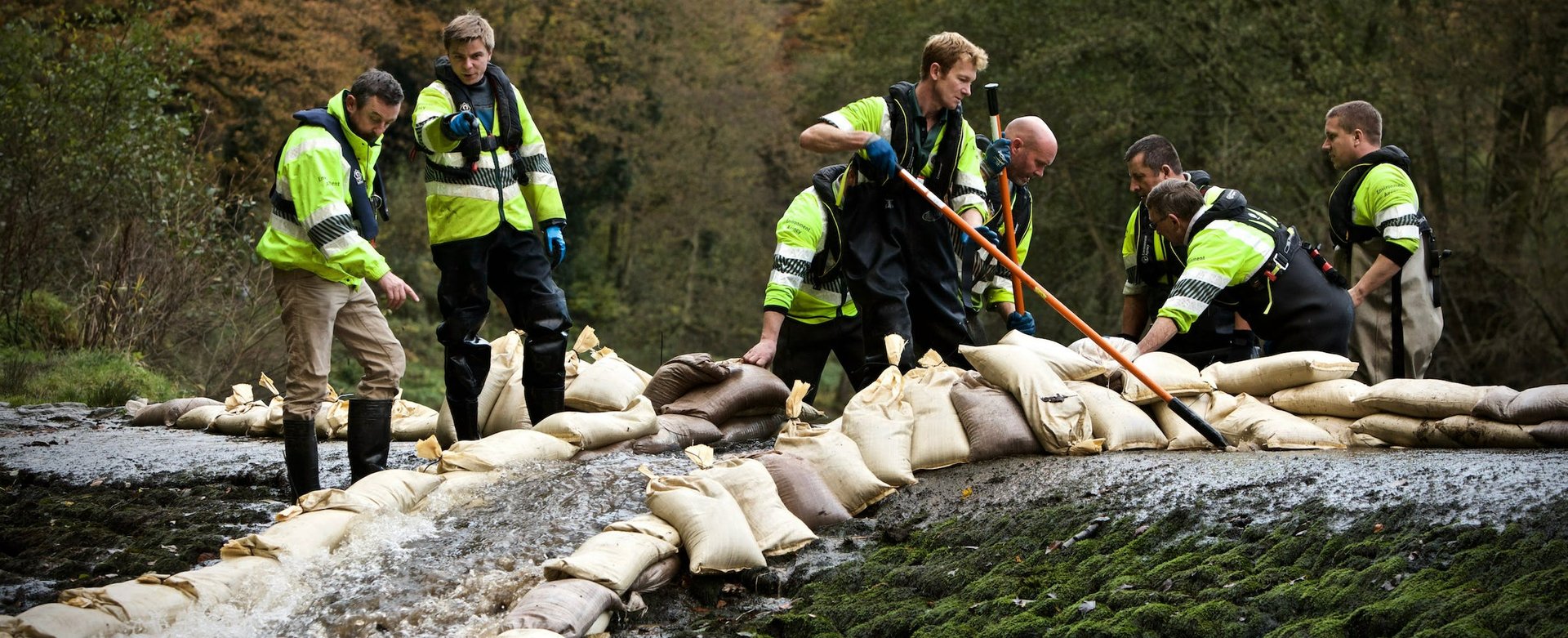 "If we don't take action, many areas of England will face water shortages by 2050."
Emma Howard Boyd
Chair of the Environment Agency