Programmes & Partners - Our 2022 Retrospective
What we got up to in 2022.
Hey there, Water Warriors!
We all know that climate change is a huge problem and that we must dive into action and make a splash! Throughout the past year, Lylo has been riding the wave of innovation by participating in some gnarly accelerator programs to build our business and connect with like-minded pioneers. Here's what we've been up to…get ready for a sea of water puns. 🙃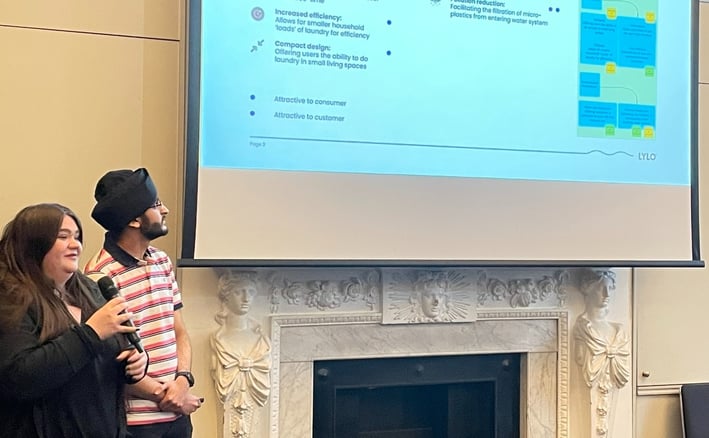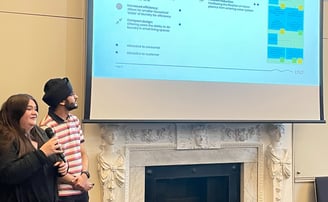 Imperial's Greenhouse Accelerator
First up, we joined Imperial's Greenhouse Accelerator - 'Undaunted' in January 2022. Over the year, we received expert coaching, masterclasses, and equity-free grant funding. We even got access to a free workspace at the Royal Institution, where we networked with other startups and experts in the field of sustainability. We even had the chance to pitch at The Royal Institution Theatre - facilitating inventions since 1802!
The highlight reel: https://www.youtube.com/watch?v=uv9EOQhmlVY&ab_channel=GranthamImperial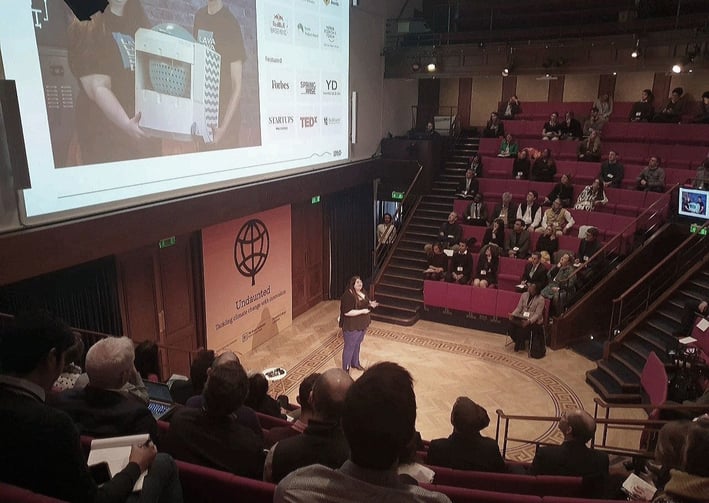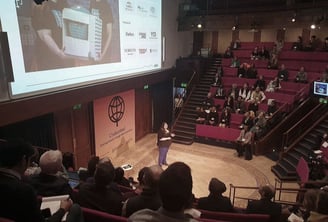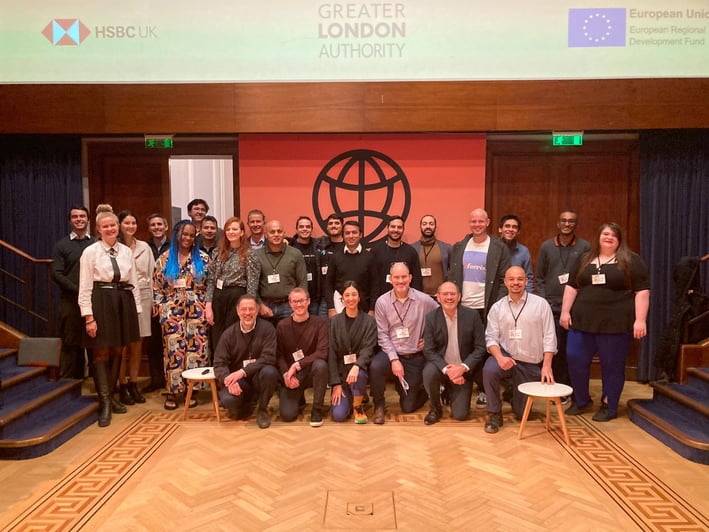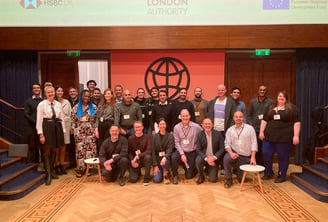 Innovate UK Young Innovators Award
We're also proud to announce that Joanna won the Innovate UK Young Innovators Award! This award recognises young people who are crushing it and making a positive impact in their fields. With the award, we completed our first small-scale grant project with support from Innovate UK Edge advisors, where we started to research and develop the water tank and filtration methods within our prototype. We'll be diving deeper into our R&D journey through another blog post, so make sure to follow us.
More information about the Young Innovators Award: https://iuk.ktn-uk.org/projects/women-in-innovation/joanna-power/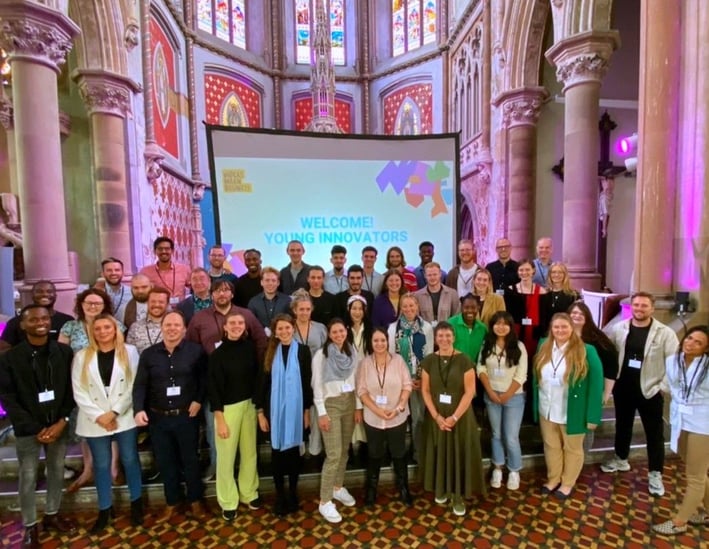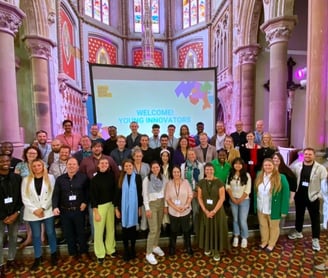 DIF Capital Partners Programme
We didn't stop there – having joined the DIF Capital Partners program in July 2022, helping tailor our business plan to match the needs of student accommodations. We got some excellent advisory sessions and built some "kelpful" corporate relationships with those in purpose-built student accommodation centres. Finally, we got some extra funds to keep our prototype afloat!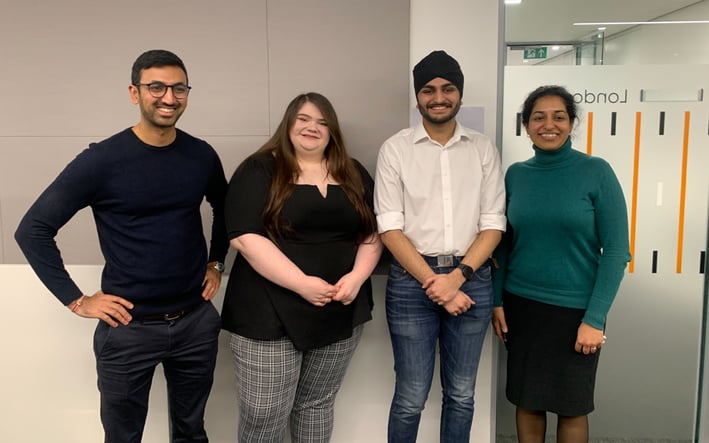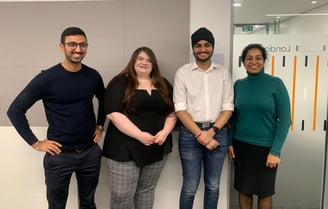 Bloomberg's Law Programme
Finally, we snagged a spot on Bloomberg's Pro Bono Law Program in June 2022. Starting a hardware company can be a tsunami of legal issues and challenges, but this program allowed us to obtain free legal services from some of the world's top law firms. It's not a glamorous task, but it's a necessary one.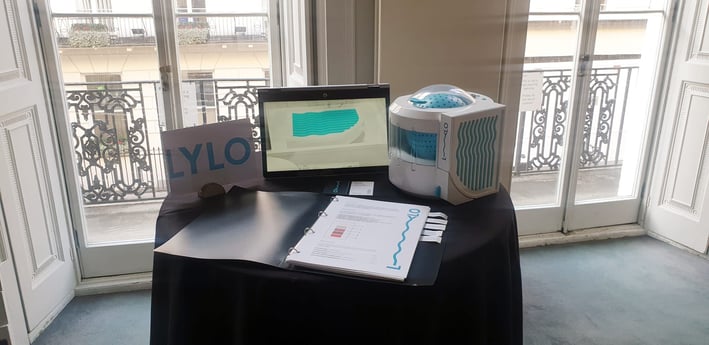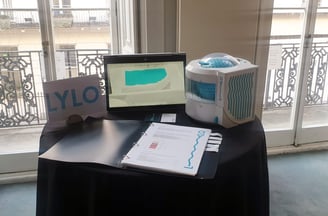 Thanks for sticking with us throughout 2022 - here's to a bigger and better 2023 and beyond. Let's keep riding these waves of innovation and making a big splash in the fight against climate change!