An eco-startup created by two product design graduates on a mission to help create a sustainable future by solving one of the world's most significant environmental issues.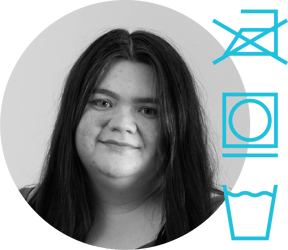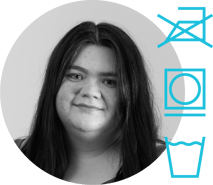 Joanna Power
Founder & Director
Joanna is the designer of Lylo's portable washing machine. Her background is in product design and manufacturing, and she has experience working with eco-startups.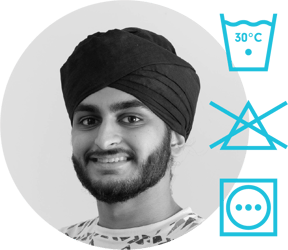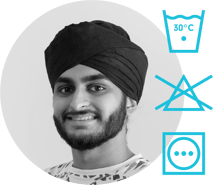 Paramveer Bhachu
Founder & Brand Manager
With a creative background and a passion for sustainable marketing solutions, Paramveer is responsible for producing impactful communications to raise Lylo's brand profile.
Change is inevitable
We believe that we can make radical improvements to society on a mass scale and that we must inspire systematic and behavioural change to create a meaningful impact towards our mission.
Always curious
We will always be on the search for knowledge to challenge current thinking - accepting failure as a vital step in our development, addressing challenges and testing new ideas quickly.
All in this together
We believe in collaboration, are open to feedback, and respectfully challenge and test the ideas of others. Entering into partnerships with like-minded businesses to help fulfil our mission.
2022
Santander X
Innovate UK
Women in Innovation Award
Runner-up
Finalist
Wood Pencil
Young Innovators Award
Winner
Nominee
Top Innovator
2020
Mayor's Entrepreneur Competition
Global Champion
Finalist
Creative Innovator