Lylo Latest - Issue 2
An archived copy of our second online newsletter.
A MESSAGE FROM JO & PAV
Hi Water Warriors! We are back with another instalment of your favourite rectangular-formatted digital digest. But before we proceed with this issues' meanderings, make sure you follow our Instagram page, @lyloproducts, so that you can catch all of Lylo's updates and water-saving-iness!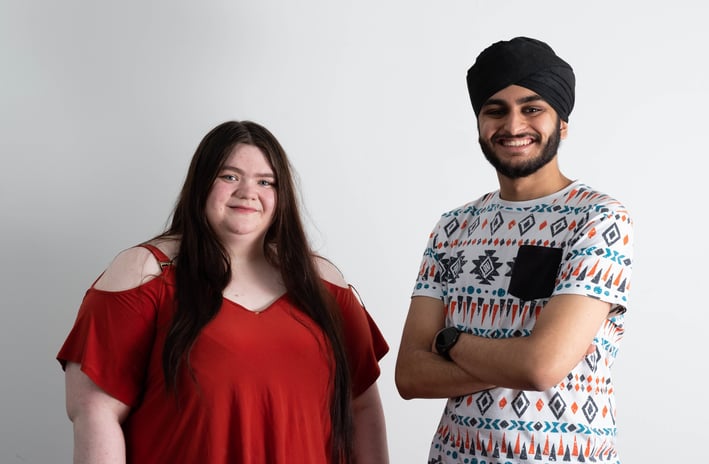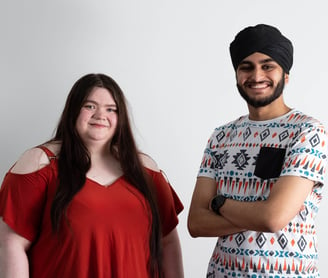 NEW NAME, SAME MISSION!
You've probably heard by now that we've changed our name, and if you hadn't heard about it yet then let us formally introduce ourselves...again.
WE ARE LYLO
Clean Clothes, Clean Conscience!
Don't worry; we're still the same people that want to improve the student laundry experience and reduce our water usage, just with a new coat of paint. We've got a shiny new logo, a new primary colour and a new strapline. We can't wait to continue our journey with you and create something amazing.
If you haven't had the chance yet, please check out our new website at lyloproducts.co.uk, and let us know what you think. Water you waiting for?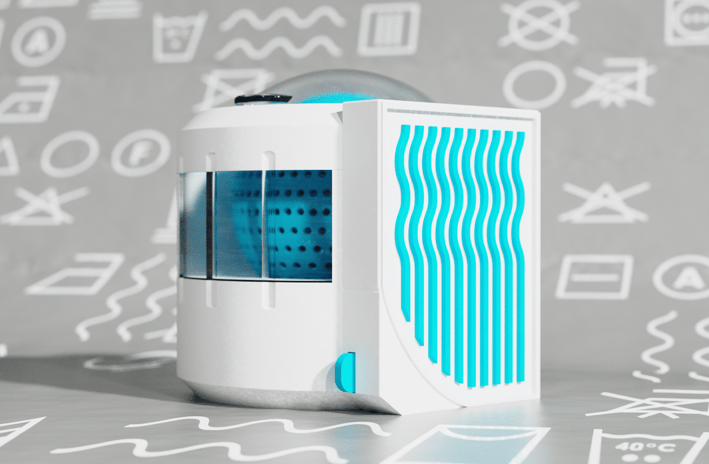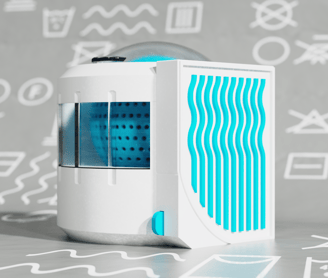 PREPARING FOR DEMO DAY
In our last newsletter, we told you about CRL, an internationally recognised startup programme for product makers and hardware pioneers, offering support to early-stage companies. As the end of the year draws near, so does our time on CRL's accelerator. Over the past few months, we've validated our market through customer interviews (a huge thank you to everyone who participated), built a proof of principle model, conducted water filtration tests, re-branded ourselves and even recorded a new pitch video.
To celebrate the end of the programme, CRL's holding an online demo day event, where all six startups will be showing off their progress - and you're all invited. Join us this coming Tuesday, on November 23th at 13:00 (GMT) to see what we've been up to, ask us questions, and watch our brand new pitch video. Tickets are completely free, and you can find out more by clicking the link below.
PS. Here's a quick sneak-peek of our video to get you excited.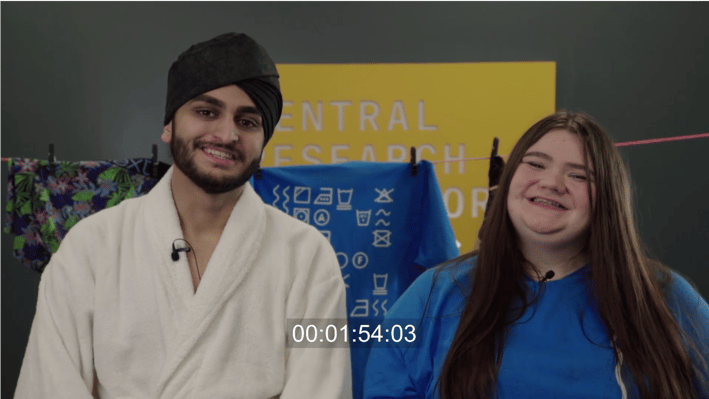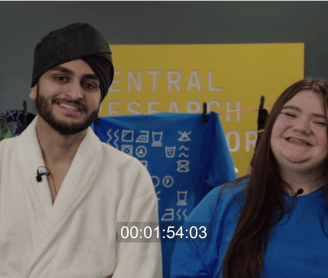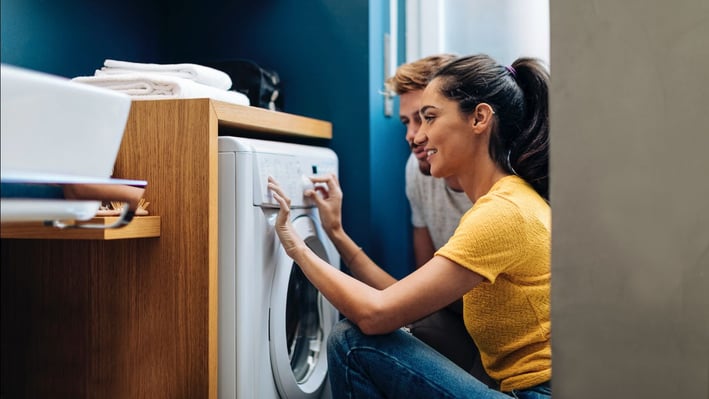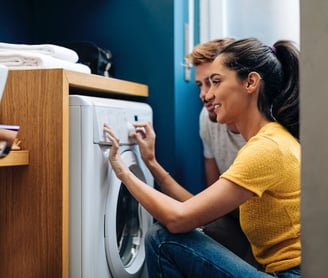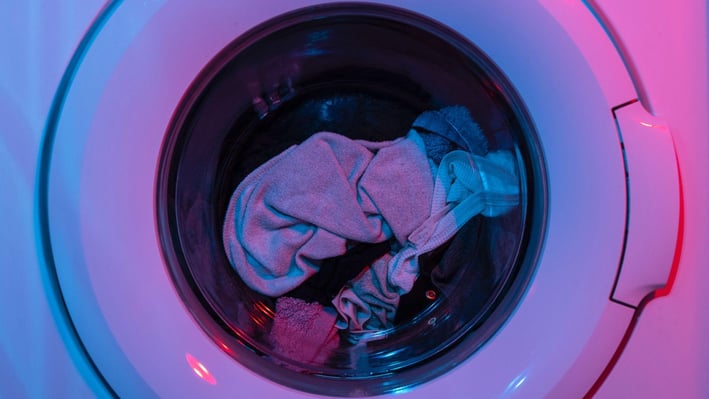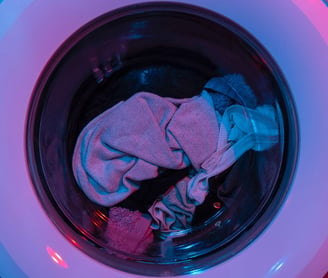 13 LAUNDRY TIPS FOR WASHING YOUR CLOTHES
The dirty laundry basket never seems to be empty. You wash, you dry, you iron or fold and then you do it all over again.
But are you washing your clothes the right way?