Staying Current - Issue 1
An archived copy of our first online newsletter.
A MESSAGE FROM JO & PAV
Hello Everyone! Thank you for subscribing and expressing an interest in our mission to save water! In each newsletter, we promise to bring you the most exciting stuff happening within the Lava Universe. Below you will find a comprehensive cornucopia of content that we have personally curated. Why? Because you deserve it. Also, we like alliterations. So please enjoy, and remember to #staycurrent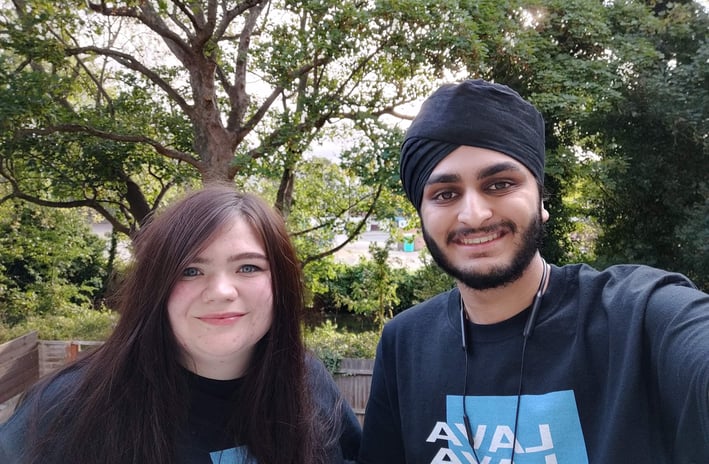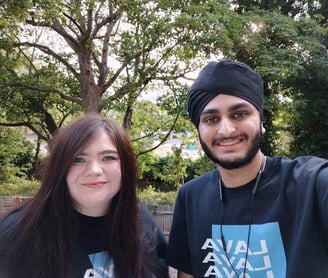 LAVA + CENTRAL RESEARCH LABORATORY
We've been busy over the past few months, mostly trying to finish our degrees, but we've also been pushing Lava further by enrolling in this year's CRL cohort. The CRL Accelerator is an internationally recognised startup programme for product makers and hardware pioneers, offering support to early-stage companies. We hope to use the resources provided to establish the business and enhance our product development. So over the next few months, we'll be getting our hands dirty creating prototypes and testing rigs, pulling products apart, and becoming experts in water filtration (psst. if you know anyone that can help us out in that particular area, please let us know). Also, make sure you follow us on Instagram so you can join us on our journey.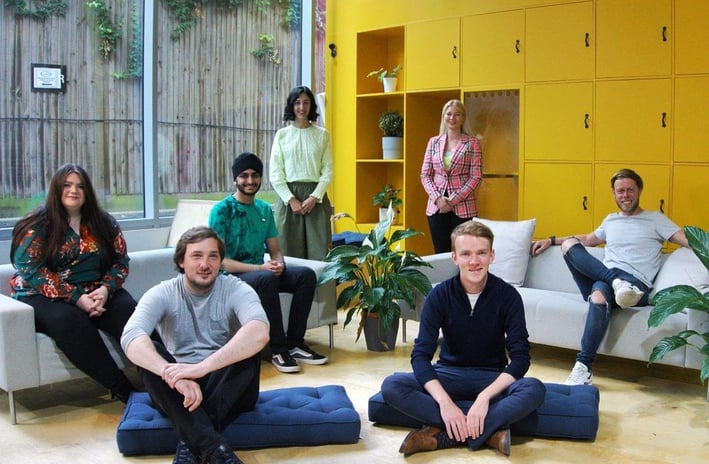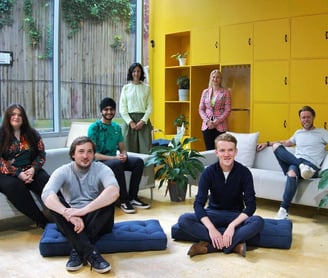 WE NEED YOUR HELP!
We are currently in the product development stage and are hoping to conduct some market research. We're reaching out to you as we'd love to find some users to attend an informal chat, and as a small thank you, if you're selected to take part, we've got an Amazon Gift Card with your name on it. Sign-up to participate by clicking the button below and filling out the form.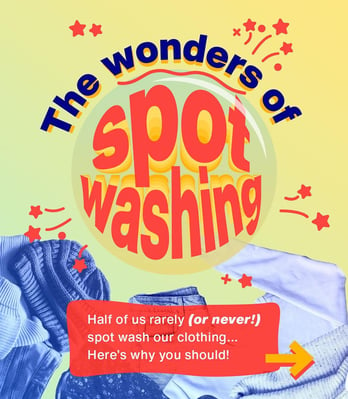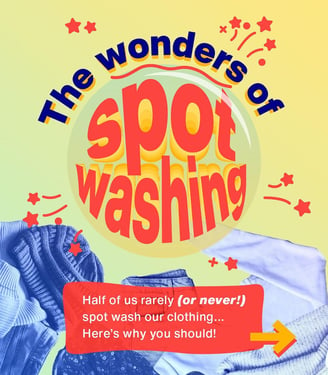 Did you know a 1/3rd of clothing's carbon footprint comes from just how we wash and care for our clothes?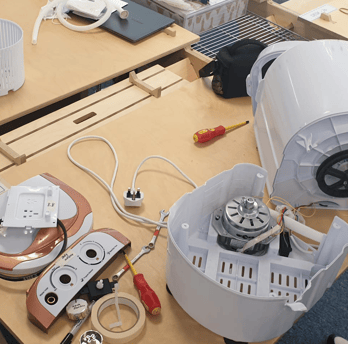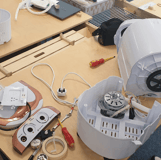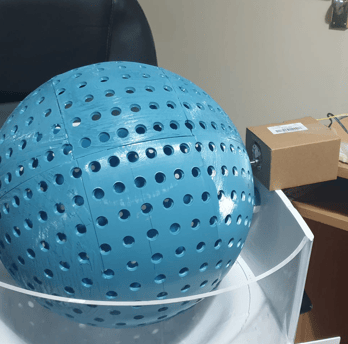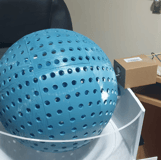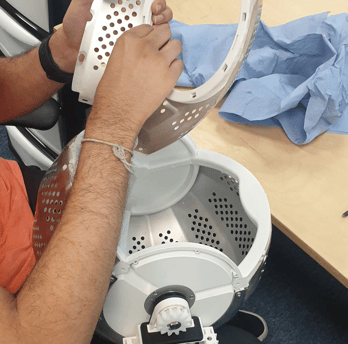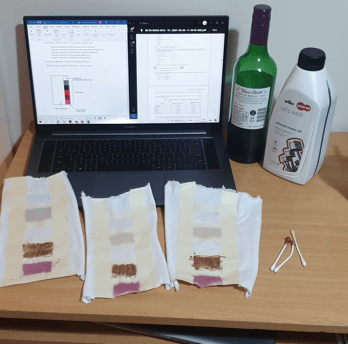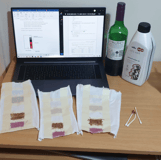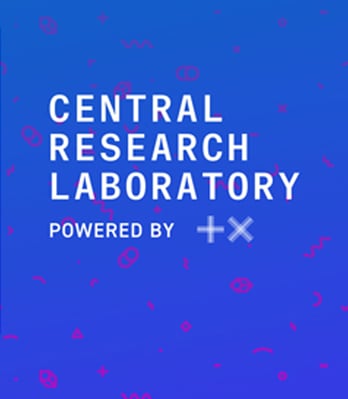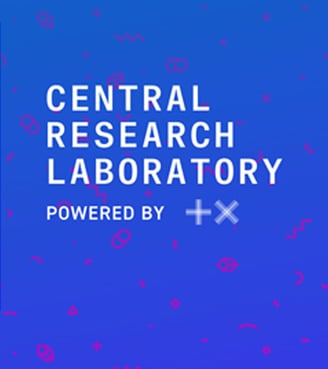 Pitch Day brought all 18 startups together to present their ideas. Yet only five companies will continue.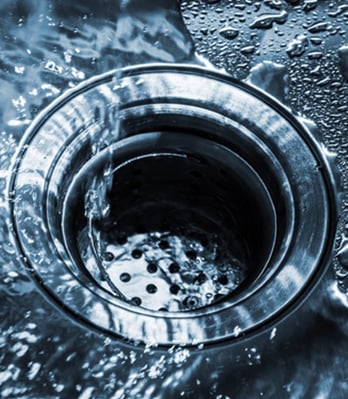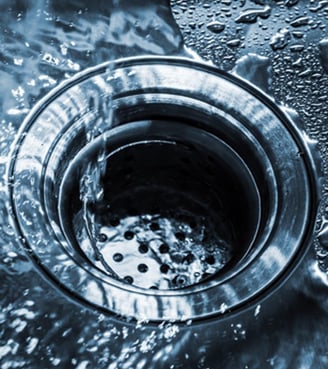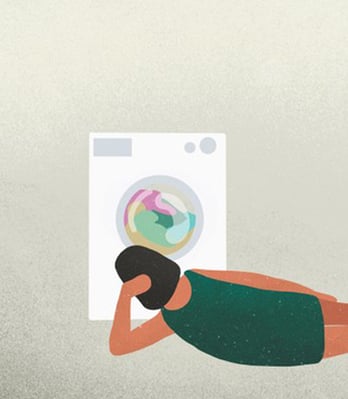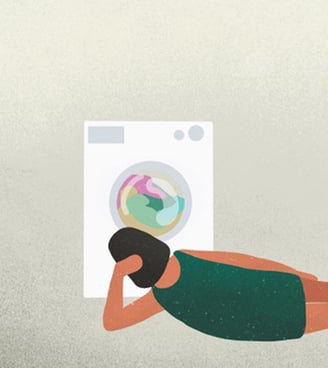 The risks of climate change and population growth on water scarcity in the UK remain hidden.
The Environment Agency has warned that within 25 years England will not have enough water to meet demand.